EasyKeys Kayak/SUP Tour @ Tarpon Creek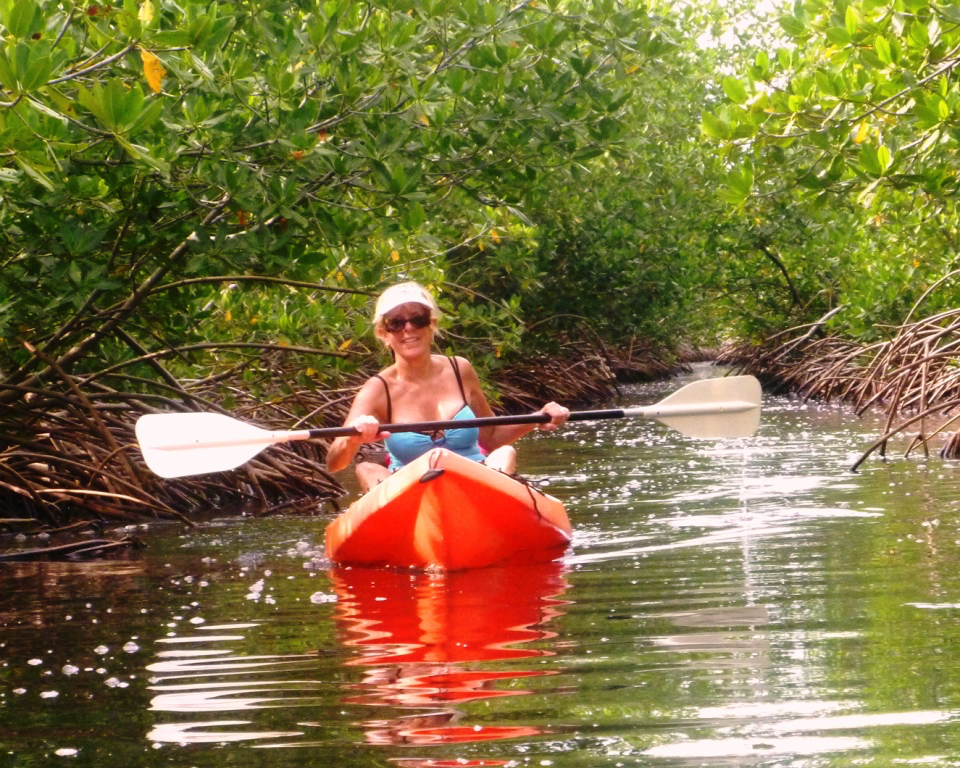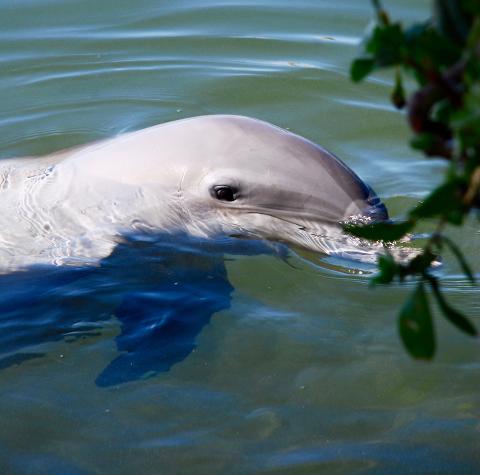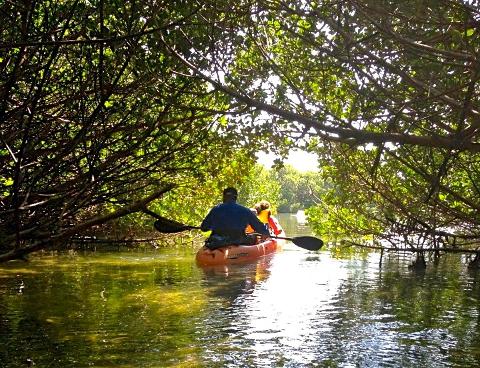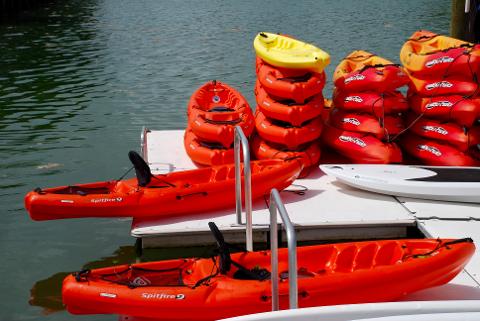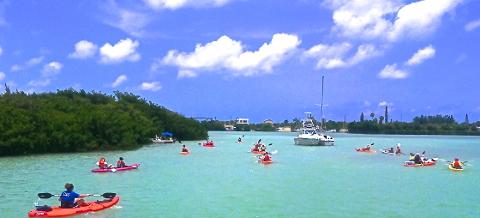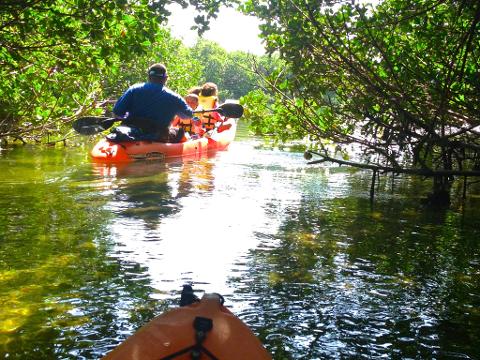 Duration: 2 Hours (approx.)
Location: Marathon, FL
Product code: PM0UL3
EasyKeys Kayak/SUP Tour @ Tarpon Creek Marina
This tour starts at Tarpon Creek Marina behind the Holiday Inn Express & Suites. Our floating watersports platform located behind the Tarpon Creek Bar & Grill is designed to make it easy to get in and out of your kayak and launch for an exciting tour. The tour makes its way across the near-shore basin, under the bridge to the vast mangroves. We explore Mangrove Island as we weave through the tunnels and cruise over the crystal clear flats. Witness the beauty of the Jellyfish Gardens, hidden deep within the mangroves, along with the mangrove crabs and a number of other invertebrates. There are marine mammals as well, during certain times of the year, such as manatees and dolphins. Watch mother dolphins showing her babies how to hunt and fish crustaceans. Saltwater tolerant plants line the shorelines with resident and migrating birds ever present. Sea grass beds protect juvenile fish and are also home to tube worms and mantis shrimp. This is all part of a complex ecosystem here in the Florida Keys.

This tour is for all skill levels focusing on the different animal and plant life of the region. It is a one-of-a-kind experience!
Schedule
Departure times: 8:30AM, 11:00AM and 2:00PM
Duration: 2 hours (approx.)
Check-in time: Please check-in 30 minutes before the activity start time.
Departure
point: Detailed check-in instructions - including address, Google map,
and parking information will be included in your final confirmation
email.
Includes
Equipment and Instruction
Dry Bag

Fresh Water Showers
Excludes
What To Bring
Confirmation Email
Bathing suit
Sunscreen
Sunglasses
Note
Upon booking, you will receive your receipt in a Email Confirmation.
Booking Confirmation Info
Bring your Email Confirmation with you on the day of travel.