Full Moon Yoga Tour @ Crane Point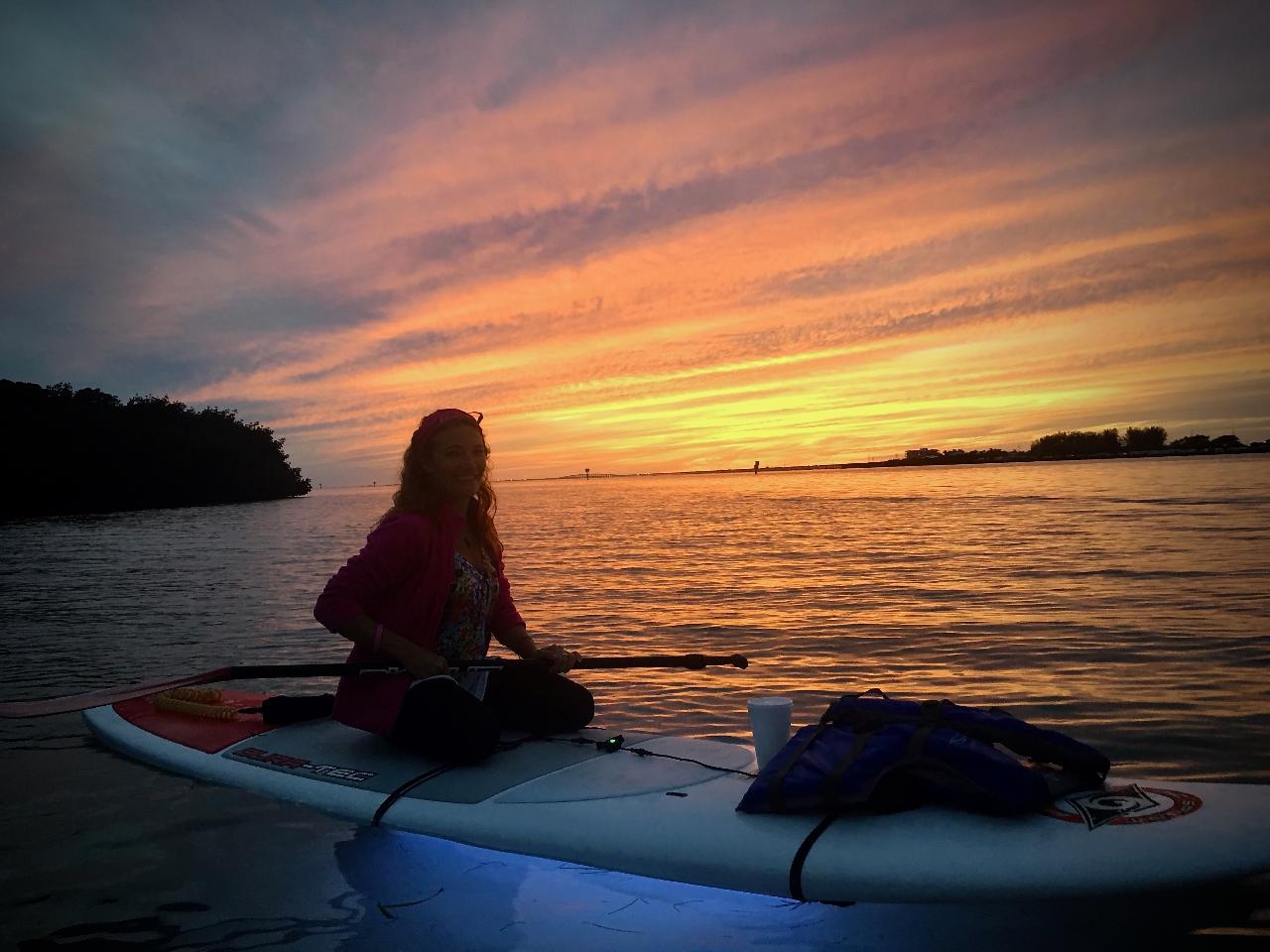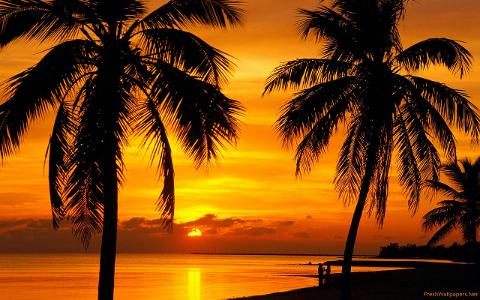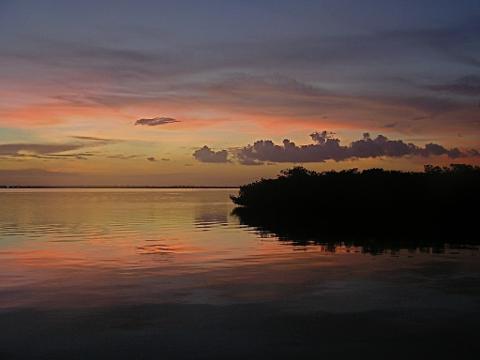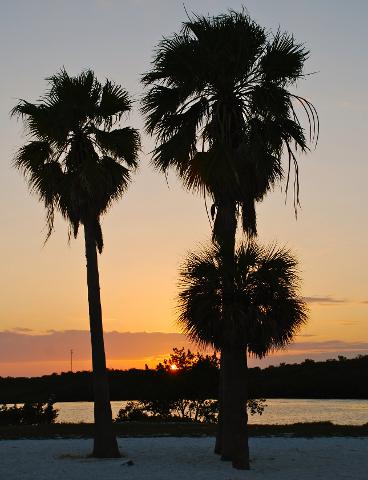 Duration: 2 Hours (approx.)
Location: Marathon, FL
Product code: PNZFT2
Full Moon Yoga Tour @ Crane Point

It doesn't happen often, but when you get the chance, don't pass this up. Many traditional cultures revere the moon as a manifestation of the divine feminine force in nature. This force also resides within us. Whereas solar energy is warm, active, and outwardly oriented, lunar energy is cool, receptive, and inwardly focused. Our aim is to balance your lunar and solar energies.
In the Keys, because of the amount of sunlight we get, we reflect a bias for the solar, because we often emphasize sun salutations and heating practices in the quest for physical fitness. Society typically encourages our solar, more masculine impulses, making it easy to pursue worldly achievement rather than inner awareness. If the divine lunar force could speak, she might lovingly remind us to "chill out before we burn out." Like a mother, the moon can teach us to slow down, listen to our own needs, and be receptive to change.
For our Full Moon SUP Yoga, we navigate to a calm area in the mangroves where we anchor our boards. Seated in a circle, we take in our surroundings as we take our place under the moon's protective light. We then start the transition from one pose to another as our instructor works with each student on the proper technique. All levels, from the inexperienced to more seasoned yoga practitioner, will enjoy this activity.
This Full Moon Experience demonstrates how vast this universe is, its wonders, and yet how relaxing and meditative the moon can be on our bodies and minds.