Out Island Excursion & Picnic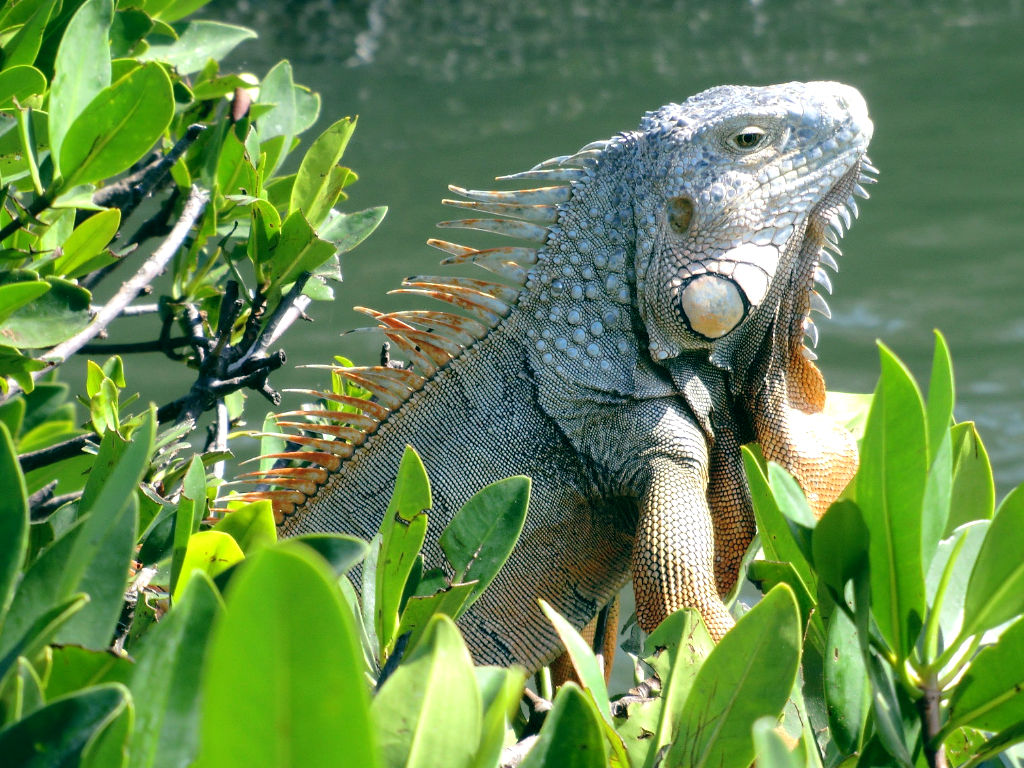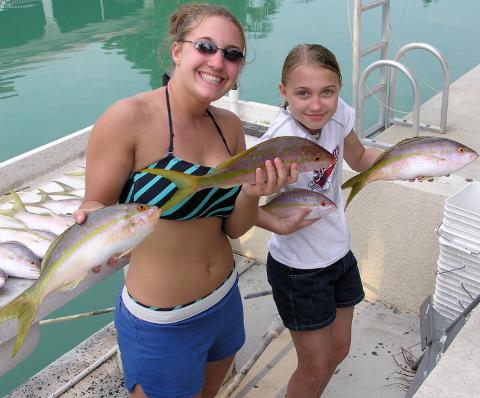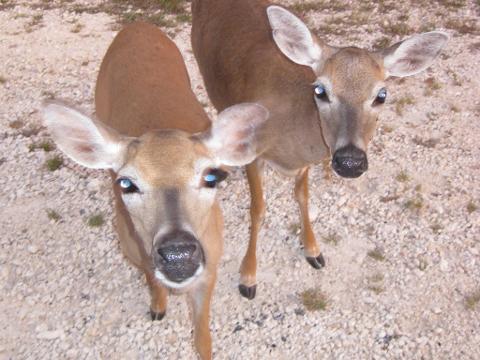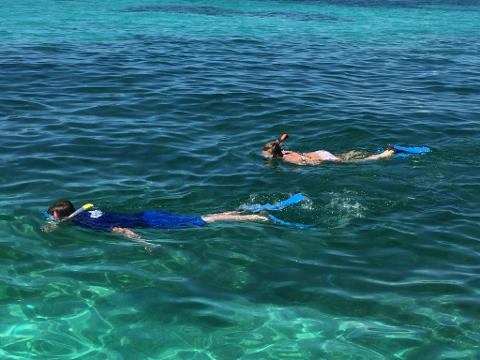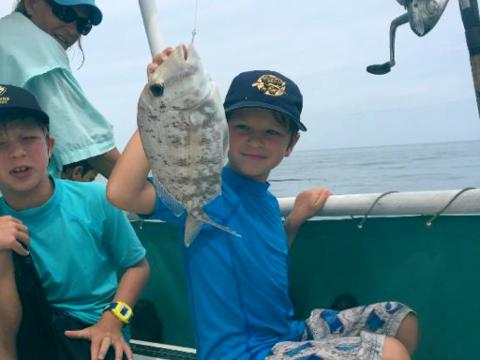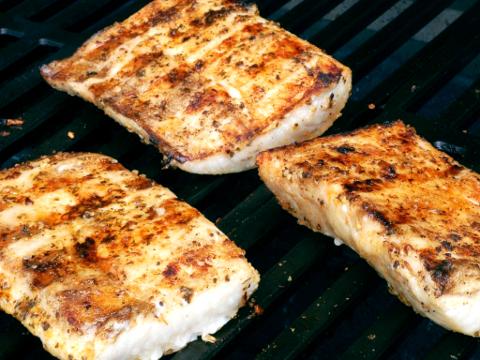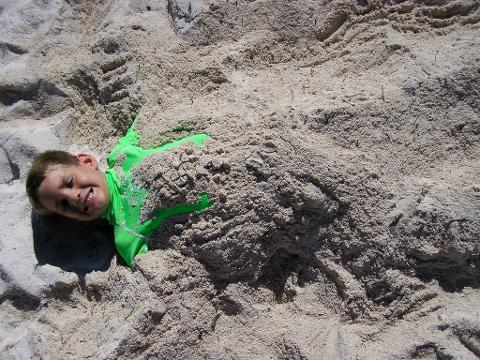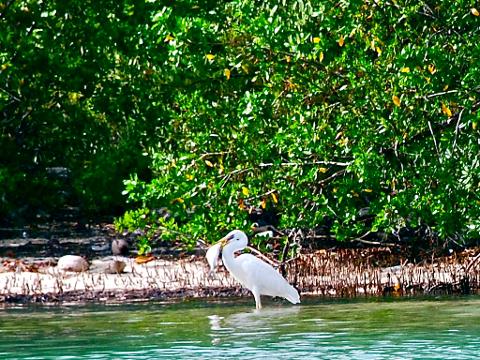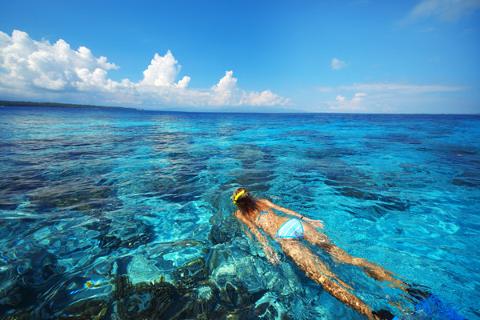 Duration: 5 Hours (approx.)
Location: Big Pine Key, FL
Product code: PYU0KK
FOR LAST MINUTE RESERVATIONS OR TRIPS NOT AVAILABLE ONLINE, PLEASE GIVE US A CALL AT (305) 872-9863.
This activity requires a minimum of 10 passengers. If you are booking your Out Island Excusion within two days of your cruise departure and you have less than the minimum required passengers, please contact us by phone @ 305-872-9863 between the hours of 8AM & 5PM. We can give you an update as to the number of passengers and we can get to work to try to fulfill the minimum requirement.



Out Island Excursion & Picnic

Experience the history of the surrounding Looe Key out islands, hurricanes, Spaniards, wreckers, Indians, and railroads that built the richness of this areas past. Snorkel the pristine emerald green waters over our living coral reefs and enjoy the aquatic preserves. Visit the vast and spectacular world known as the Backcountry where the influence of modern life has not not impacted the wildlife and marine life of the area. Visit nesting sites of our aquatic birds, great herons, and egrets. Manatees, dolphins and eagles are seen occasionally on these trips and always make them a little more special. Explore our island destinations, catch some fish, snorkel and enjoy our famous island fish cookout! You will love it!
Requirements
Able to swim and float with an inflatable vest

Activity Level
Schedule
Departure times: 9:30PM
Duration: 5 hours (approx.)
Check-in time: Please check in 60 minutes before the departure time. (Important!)
Check-in location: 29675 Overseas Highway, Big Pine Key, FL 33043

Departure point: Detailed check-in instructions - including address, Google map, and parking information will be included in your final confirmation email.
Includes
All equipment is included.

Additional Considerations
What To Bring
Confirmation Email
Bathing suit
Towel
Sunscreen
Sunglasses
Notes
It is always a good idea to stop in to see us @ Capt. Hook's Big Pine Key located just off of U.S. 1 at Mile Marker 29.5. The address is 29675 Overseas Highway, Big Pine Key, Florida 33043. We love to see our adventurers before the event so we can get to know you, make friends and provide you with any detailed information about your trip.

As with any activity that requires Mother Nature to cooperate, this activity may be cancelled due to wind, weather, visibility and sea conditions in which case you will be allowed to reschedule (subject to availability), receive full refund, store credit or receive credit for a future event/dive trip.
This activity needs a minimum of 10 passengers. If the minimum is not met, the activity may be cancelled in which case you will be allowed to reschedule (subject to availability), receive full refund, store credit or receive credit for a future event/dive trip.
Guests cannot participate if under the influence of drugs or alcohol, or have any existing medical conditions that put them or others at risk.
Advance Purchase Recommended
Upon booking, you will receive your receipt in a email confirmation. We recommend booking in advance to ensure your space on the boat.
Booking Confirmation Info
Bring your email confirmation with you on the day of your activity if you have booked in advance.
Cancelation Policy
We understand your travel plans may change. With that in mind, Capt. Hook's has a very simple cancellation policy: As long as you cancel outside of 24 hours there is NO charge. However, if you cancel within 24 hours or NO-SHOW the day of your class/course or trip we will be charging the full amount of the dives or 50% of the course/class. Thank you!