Open Water Diver Course - @ Dive Key West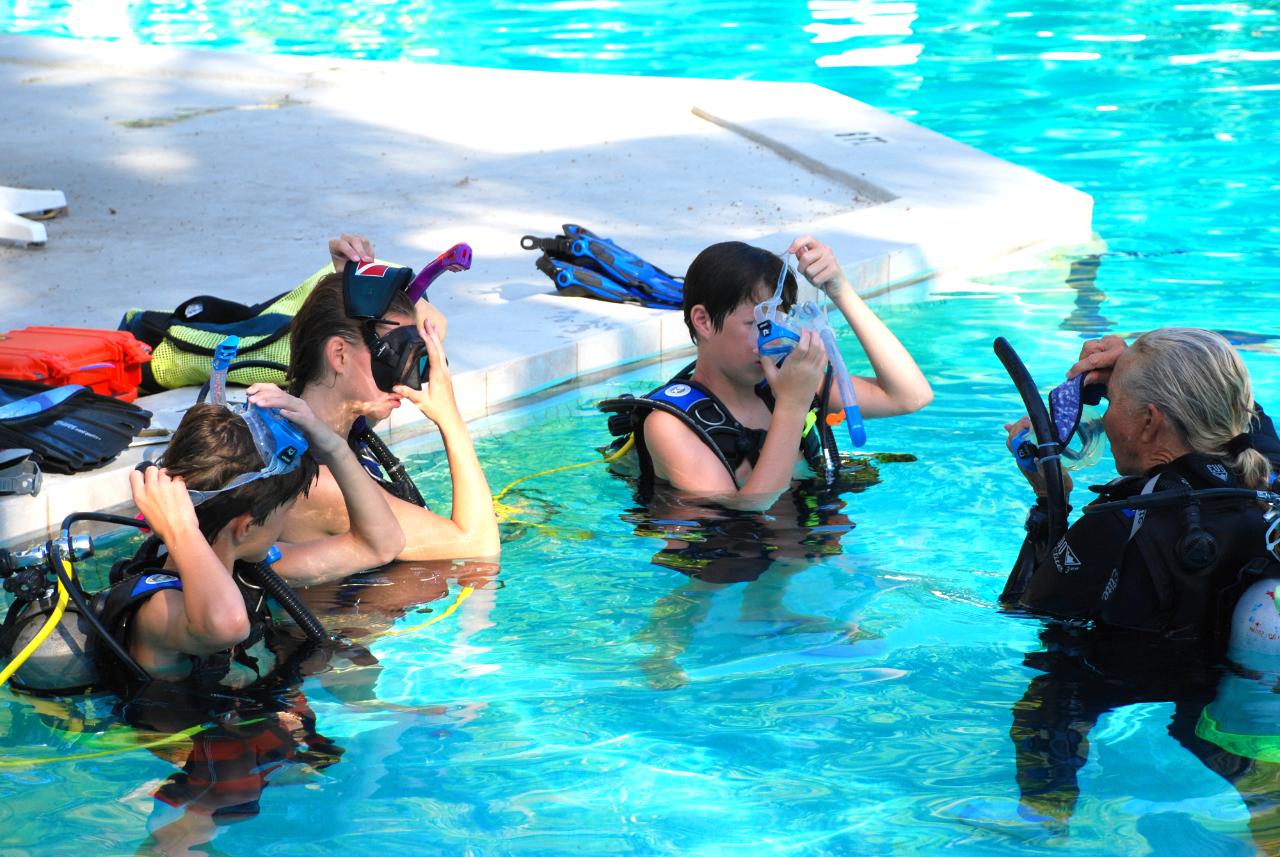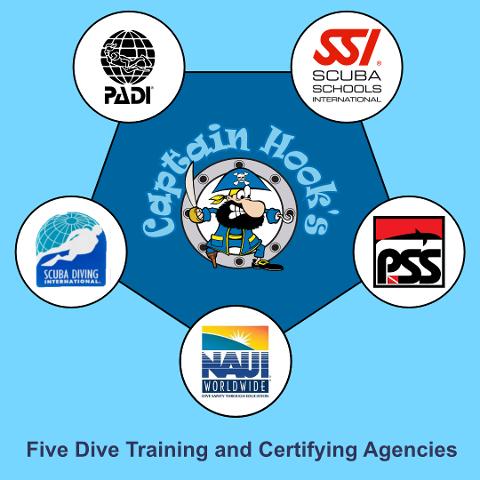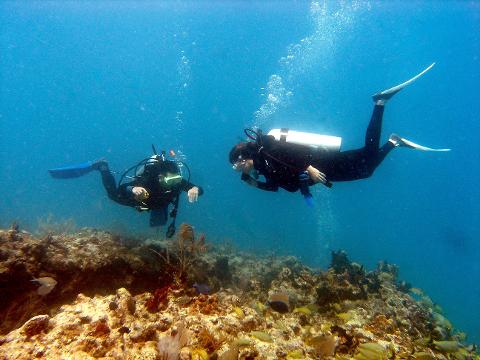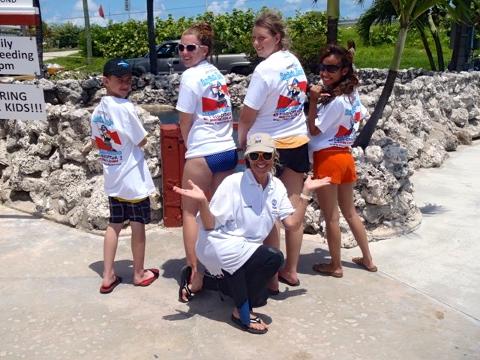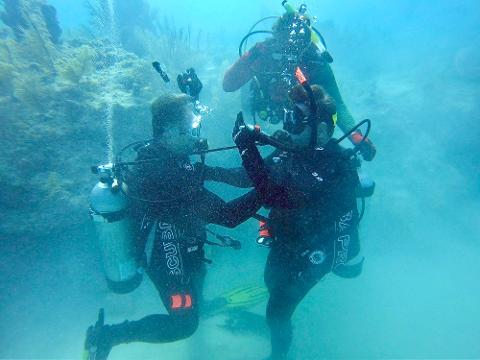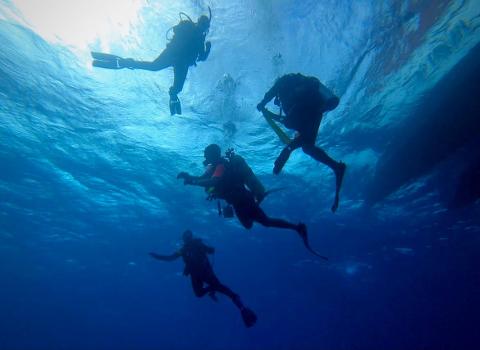 Duration: 3 Days (approx.)
Location: Key West, Florida
Product code: PZDHPW
Open Water Diver Course
Length of course: 3 or 4 days
Who should take this course?
For the Open Water Diver course (or Junior Open Water Diver course) you must be 10 years old or older. You need average swimming skills and need to be in good physical health. No prior experience with scuba diving is required. A medical history form must be completed by all divers prior to participating in this activity. You are responsible to make sure you are medically qualified to participate in this sport.
What will you learn?
This course is the world's most popular scuba certification course. Millions of people have started diving as certified Open Water Divers. Learning to scuba dive requires both knowledge development (facts, principles, concepts) and dive skills (techniques, methods). There are two options to taking this course.
Two Options: E-learning & On-site Classroom
E-Learning
E-learning is great, you begin your dive education at your convenience, anywhere you have Internet connection. If you have a busy schedule or just prefer the convenience of online study, eLearning is a great choice. Your course work will be taught online with proven professional materials and interactive instruction. The online portion will take approximately 12-15 hours to complete. Once you complete it, it is off to the beautiful Florida Keys and to Captain Hook's to do you In-Water Training.

With the information you already provided upon booking this course, a Capt. Hook's dive professionals takes care of everything to get you started. We sign you up for the course and call you to go over any questions you may have. There is no faster way to get started. Start today!

E-Learning Schedule
Day 1: Paperwork and Pool Session for skills training
Day 2: Ocean Dive Trip and Checkout Dives 1 & 2
Day 3: Ocean Dive Trip and Checkout Dives 3 & 4 for certification
On-Site Classroom
On-site classroom training is the more traditional method of training. It starts with in-person instruction with videos, quizzes and tests and then proceeds to follow the same path as the E-learning.
On-site Classroom Schedule

Day 1: Academics and Paperwork
Day 2: Pool Session for skills training
Day 3: Ocean Dive Trip and Checkout Dives 1 & 2
Day 4: Ocean Dive Trip and Checkout Dives 3 & 4 for certification
For Both Options: Captain Hook's provides you everything you need to get certified.
That includes all scuba equipment and air for all of your pool sessions and your four open-water checkout dives. Registration and permanent Certification Card is included.
Capt. Hook's works with 5 dive agencies. PADI, NAUI, SSI, SDI and PSS. We will try to best select the instructor and agency that will fit your needs.
What to Bring (Recommended)
"Reef-Safe" Sunscreen
Towel
Waterproof Camera
Comfortable Shoes for Boat
Bottled Water and Snacks
Let's Get Started!
1. Go to the Booking Calendar and select the first day that you would like to start your training. Be certain to select the quantity of participants for the course. Complete the booking and fill out all of the information requested. You will receive an email confirmation from Capt. Hook's of your booking and will get a call from one of our instructors to set up everything you need to start your training.
2. Give us a call at 305-296-3823 to answer any questions about the Open Water Diver course. Have fun and ask our dive professionals about your student savings on equipment and additional dives while you are on vacation!