Operation Dive - Intro to Scuba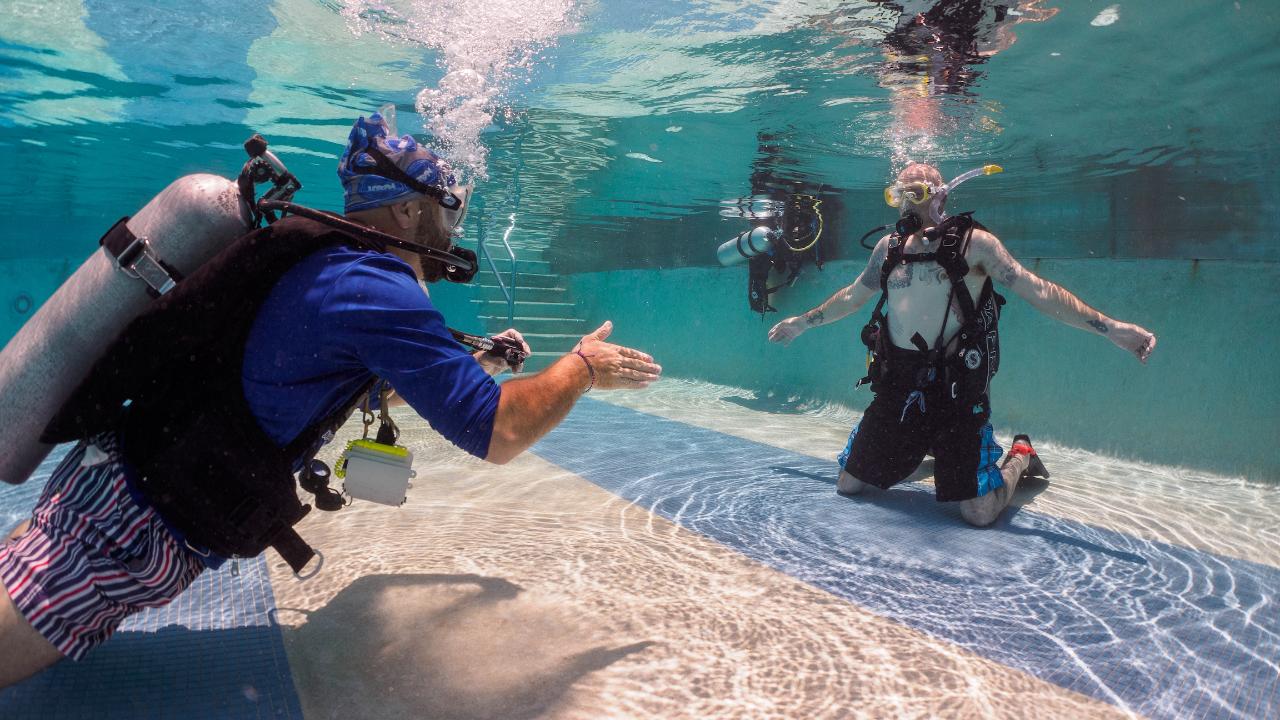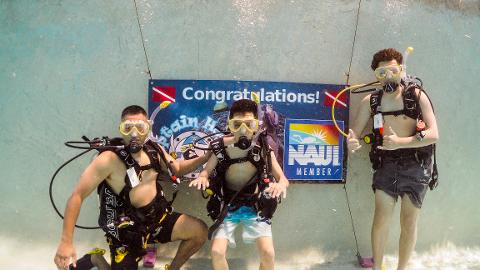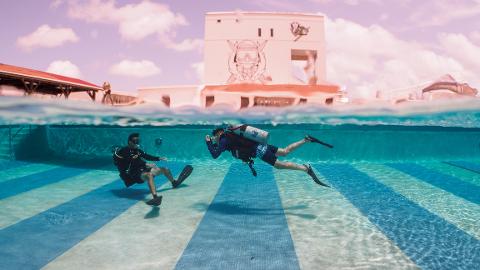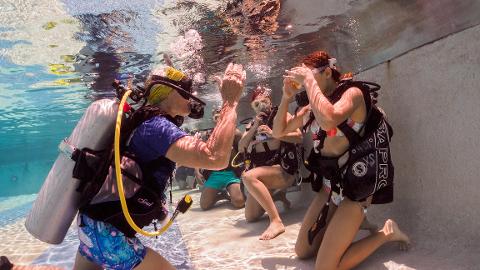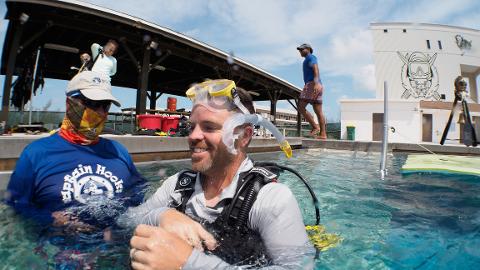 Duration: 90 Minutes (approx.)
Location: Key West, FL
Product code: PGQBWX
Operation Dive - Intro to Scuba
This is a great start. With no cost what-so-ever, this program is a great way to experience scuba diving just to see if it is right for you. This entry-level introduction to scuba is designed to go over the skills needed to become a certified Open Water Diver in a pool session with an instructor.
You will use modern dive equipment, while learning the basic diving practices and developing an understanding of what it takes dive in a marine environment.
All of your diving equipment and air is provided to you for your session. Now for the legal stuff.
Requirements
In order to participate in Captain Hook's introductory SCUBA diving course, all participants must pass RSTC medical evaluation form, or present a form signed by a licensed physician. Failure to present said form will result in a non-participation status. All participants agree to be in good physical and mental health in order to partake in SCUBA diving activities. A medical questionnaire form will be provided via email upon sign-up.
All participants in SCUBA diving activities on July 15, 2023 must be active or retired military status with a military or dependent identification card. Those without will not be allowed to participate in SCUBA diving activities at Fleming Key. A military ID is required to gain access to the Trumbo base. Captain Hook's will not provide access to the Trumbo base and is unable to do so.
Captain Hook's and the participants are guests of the United States Army and will conduct themselves properly at the Special Forces Underwater Operations (SFUWO) compound. Thus, activities will be limited to the pool area, showers, and bathrooms. Participants are not allowed to explore other areas of the facility. Doing so will result in immediate removal from the facility by either Captain Hook's or SFUWO staff. Upon conclusion of SCUBA diving activities, participants will be required to vacate the premises. This requirement is set by the officers at the SFUWO compound.
All active participants must be a minimum age of in order to participate in SCUBA activities.