Scuba Tank & Valve @ Marathon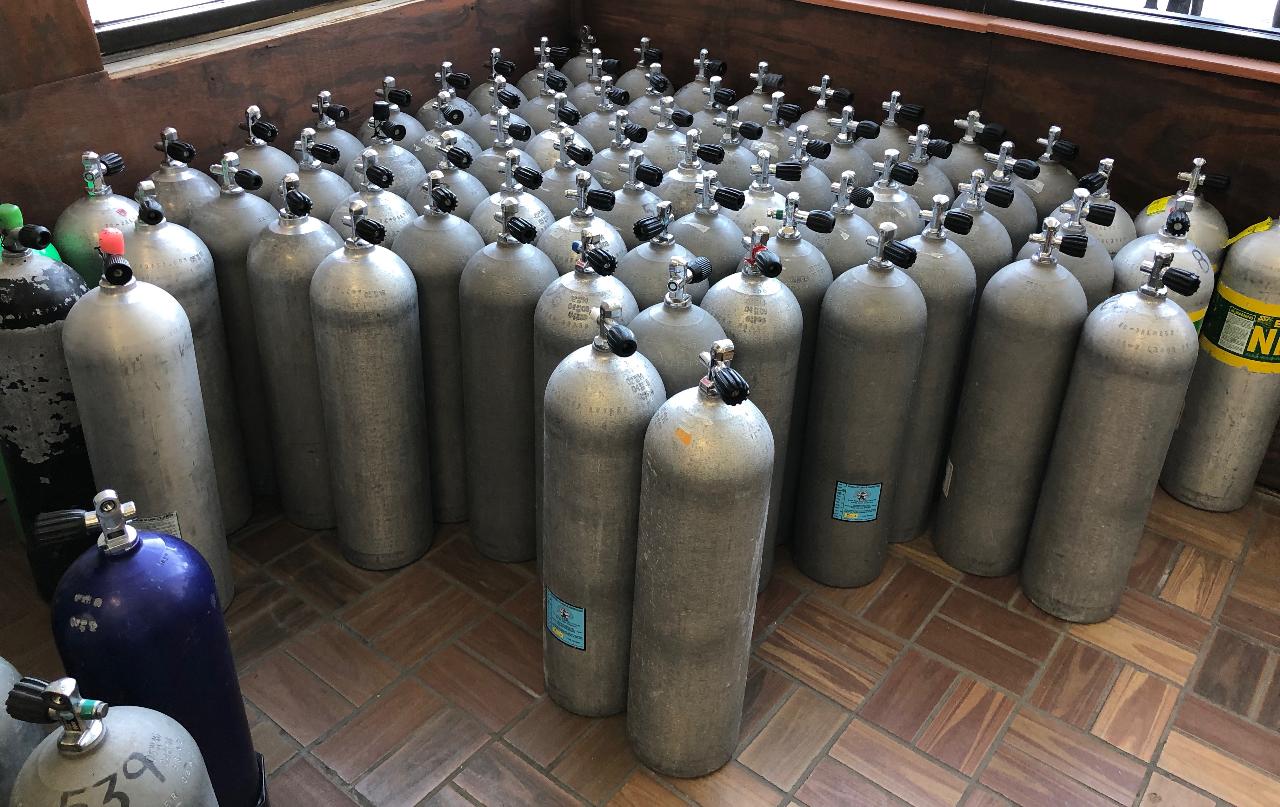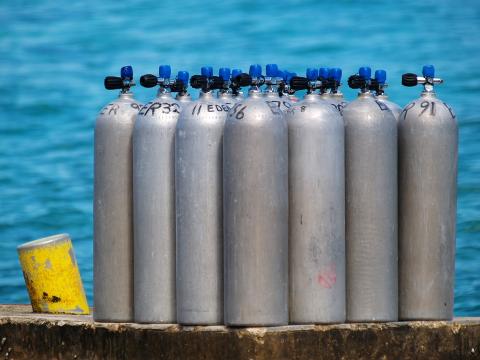 Location: Marathon, FL
Product code: PBDDPL
Aluminum 80 cubic ft Scuba Tank & Valve with Air
Each scuba tank comes filled to 3000 psi.
You get one free fill for each successive day of rental.
You must present a certification card for each one or two scuba tanks rented at Capt. Hook's at the time of pick-up. If you order the maximum number of ten tanks online, you must present five diver certification cards at pickup.
Pick up times are after 8AM and drop off times are before 4:30PM. If you pick your tank at 10AM for a one day rental, it must be back by 10AM the next day.
All scuba tanks must have at least 300 psi upon return or before any refill to prevent contamination of the scuba cylinder. If the pressure drops below 300 psi, then a visual inspection is required at the cost of $25 to ensure the tank is not contaminated.
If you need more than one fill per day, a Capt. Hook's Air Fill Card is available. It is good for 11 fills for $60.00. You may order the Capt. Hook's Air Fill Card in the Extras through this booking process. It will be provided to you when you pick up your tanks.