Fins @ Marathon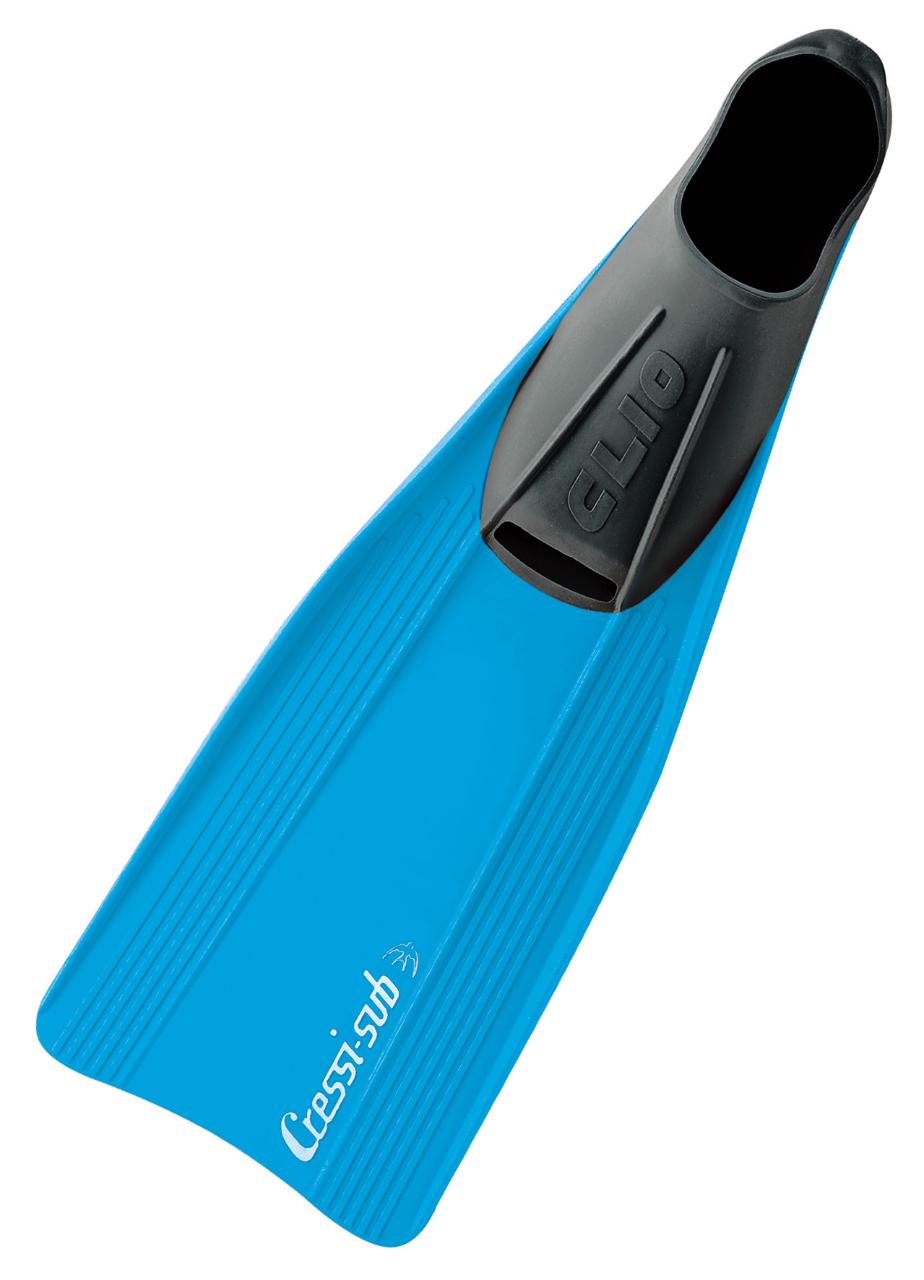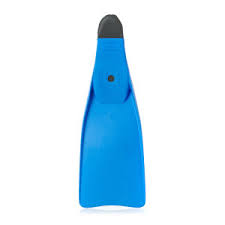 Scuba Diving Fins

We feature a soft elastomer foot pocket with a reinforced non-vented blade to provide maximum efficiency and comfort. It features a fluid and undemanding kick, perfect for children and adults alike.

Our fins are avaialble in the following sizes:
US Kid Sizes: 11.5-13, 1-2, 2.5-3.5 and
US Adult Sizes: 4-5, 5.5-6.6, 7-8, 8.5-9.5 or 10-11, 12-13.