Kayak Mangrove Cathedral Canopy EcoTour @ Castaways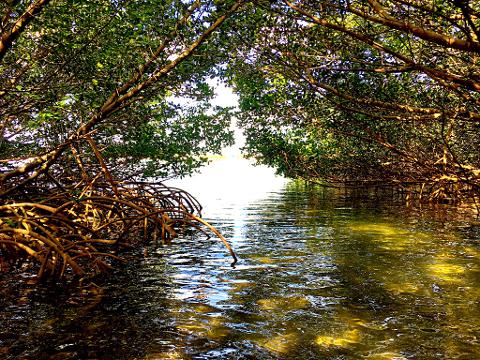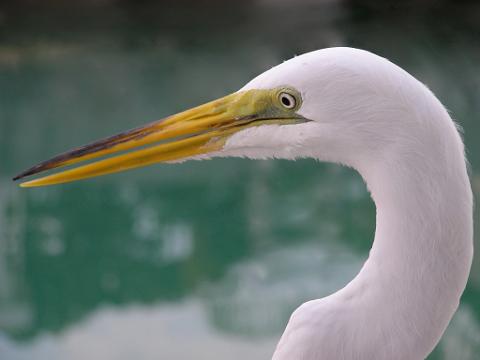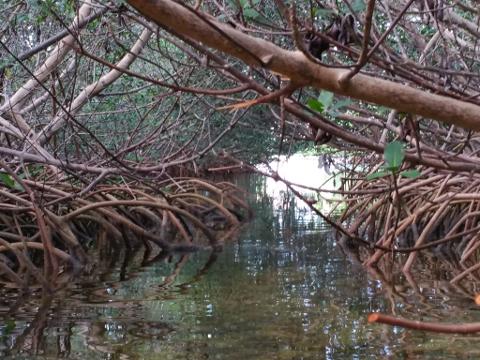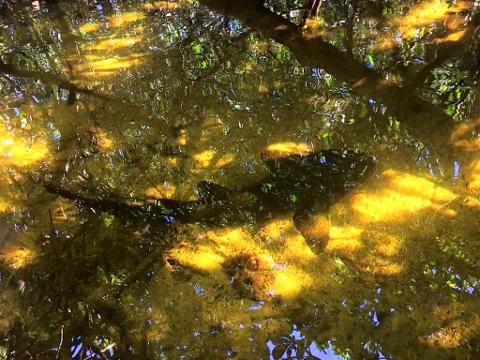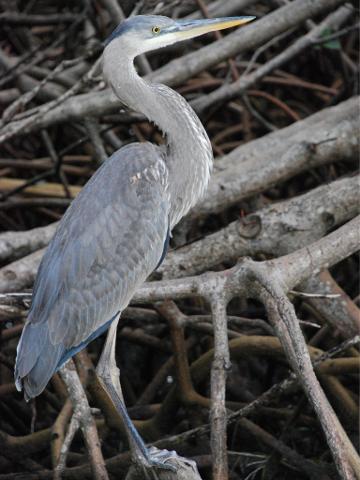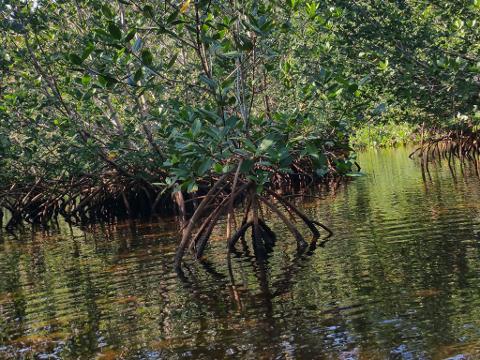 Duration: 2 Hours (approx.)
Location: Marathon, FL
Product code: PVCH4Y
Kayak Mangrove Cathedral Canopy EcoTour @ Castaways
This guided tour is a short protected paddle to the trail head of the most beautiful water trails through the Mangrove Cathedrals of Boot Key Harbor, which open up into amazing crystal clear pristine lakes untouched by humans. This mangrove forest, that seems to float on the water, is one of the most productive spawning grounds in all of the Keys with a multitude of juvenile fish, crustaceans, cephalopods and more. Your experienced guide will tell you all about the vast ecosystem as you observe the native plant-life and sea-life that inhabit this unique estuary. If you are a bird watcher, you can see over twenty different species of birds that regularly visit this mangrove estuary. Along the way, as you paddle toward the enclosed lagoons, you will become acquainted with these creatures that call this ecosystem home.
Choose the Add-on: Guided Double Kayak - no paddling required option if you just want to sit back and enjoy all the beauty of the environment while you are relaxing and soaking it all in and learning about what make the Keys one of the most interesting ecosystems in the world.
This tour starts out at Castaways Waterfront Restaurant & Sushi Bar. Our floating watersports platform located at Castaways is designed to make it easy to get in and out of your kayak and launch for this exciting tour. This is a guided tour for all ages and abilities.