Looe Key Snorkel Trip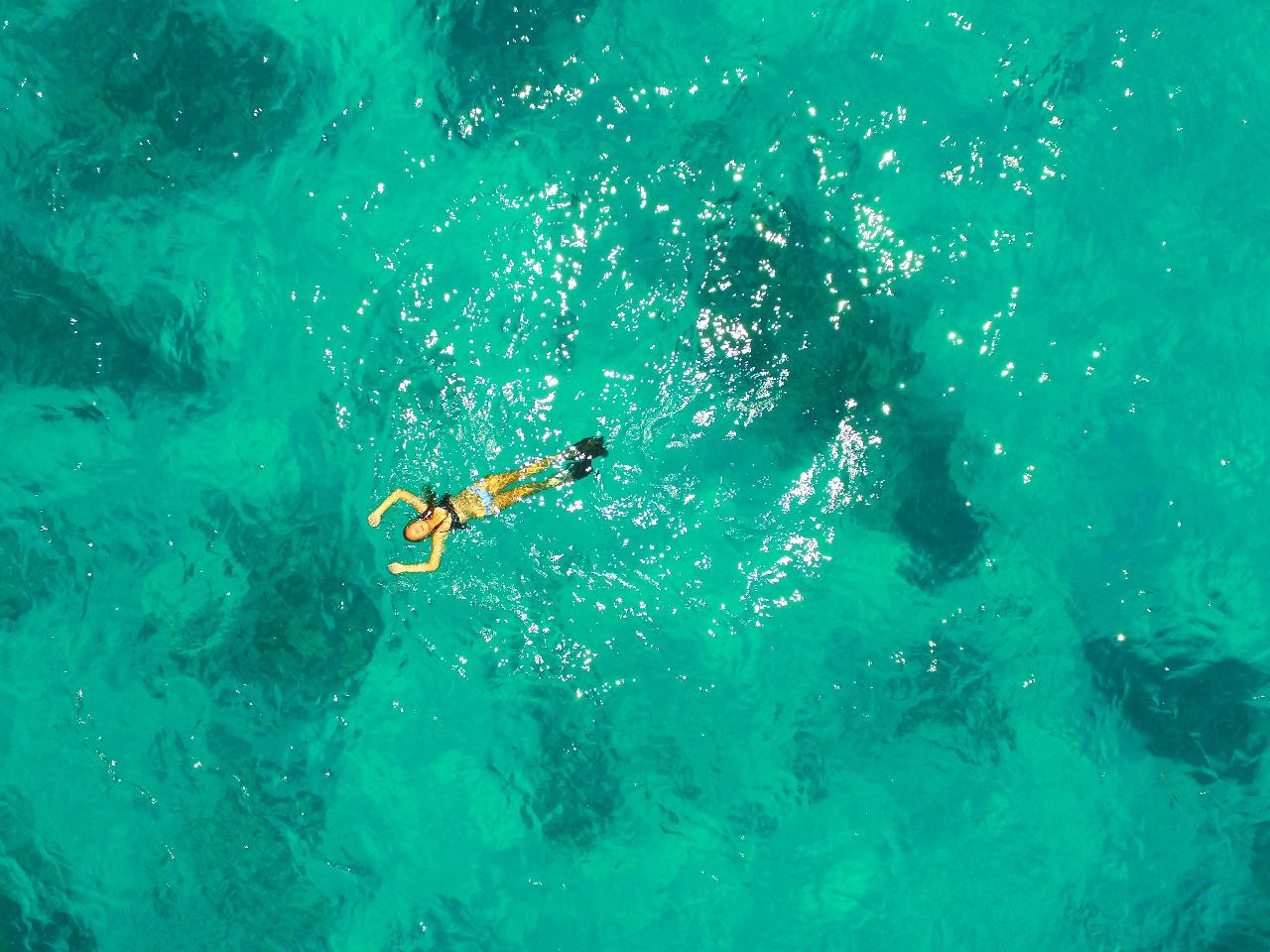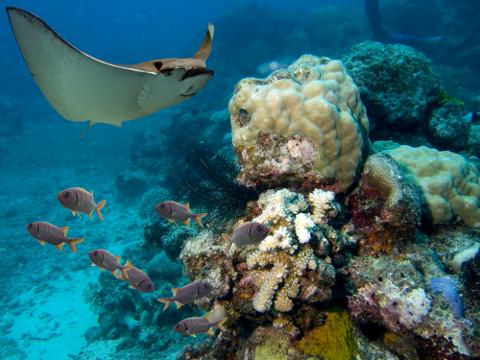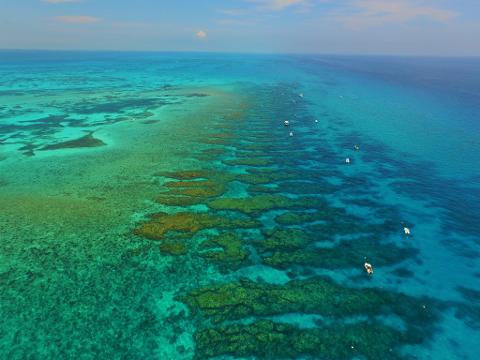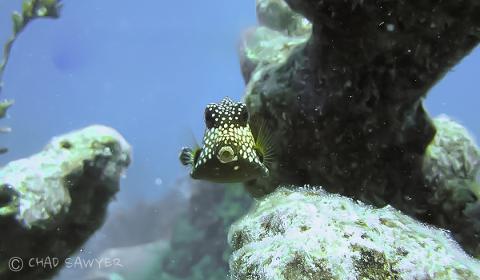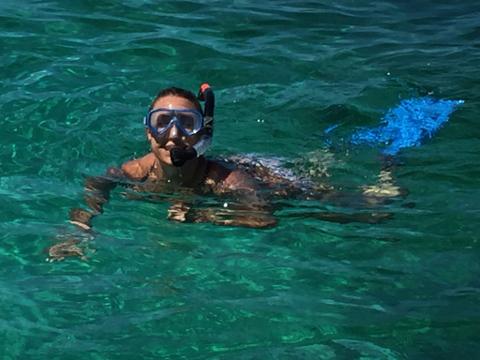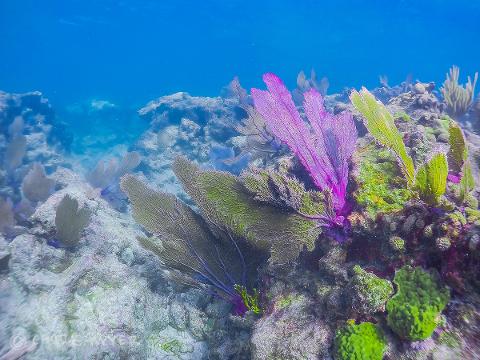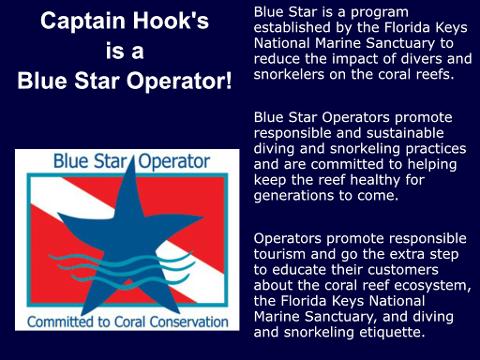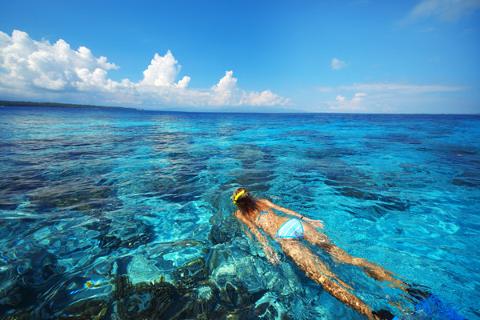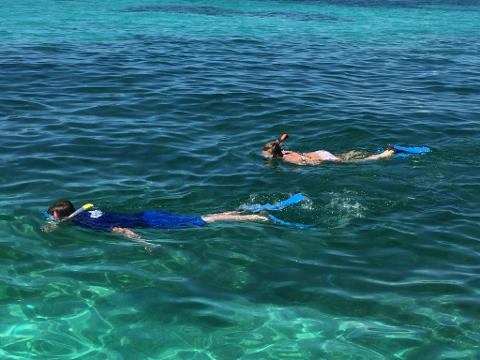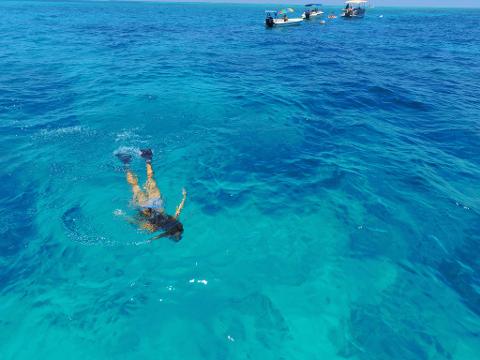 Varaktighet: 4 Timmar (cirka)
Plats: Big Pine Key, FL
Produktkod: P5NYPG
FOR LAST MINUTE RESERVATIONS OR TRIPS NOT AVAILABLE ONLINE, PLEASE GIVE US A CALL AT (305) 872-9863.


Looe Key Snorkel Trip @ Capt. Hook's Big Pine Key

Join Captain Hook's Dive Team for a reef snorkel in the #1 rated snorkeling destination in all of North America and #10 in the world. Looe Key is known for its beauty and abundant marine life. Because of its unique shape and varying depths, Looe Key is an excellent snorkeling site for people of all skill levels. Water clarity is mostly excellent and sea conditions are generally moderate. The reef is home to over 150 species of fish including yellowtail, angelfish, parrotfish, barracuda, sergeant majors, and moray eel. The lucky diver can also see several shark and ray species. After 7000 years of coral growth, about fifty species are present, many named for the shapes of their namesakes on land. These corals include staghorn, elkhorn, star, brain, and fire corals. (Reference: FloridaKeys.com).
With convenient parking...you come right in, sign in and you board our dive boats right behind our dive shop on the property. With a short boat trip to Looe Key Reef, you are ready for fun!
We snorkel at two Looe Key locations on each trip for one hour each. The snorkel locations are selected the day of the snorkel based on wind conditions. If your group has a mix of snorkelers and divers, we can accommodate everyone on one boat. We have two dive boats that are especially designed for diving and snorkeling. Having two boats allows us to meet most customer requests and to keep families together, even if some are diving and some are snorkeling.
Requirements & Activity Level
Able to swim & float with an inflatable vest
Easy/Beginners

Schedule
Departure times: 9:30AM and 1:30PM...Duration: 4 hours (approx.)
Check-in time: Please check in 60 minutes before the departure time. (Important!)
Check-in location and departure: 29675 Overseas Highway, Big Pine Key, FL 33043

Detailed check-in instructions will be included in your final confirmation email.
Includes
Complimentary mask, fins, snorkel and snorkel vest.
No need to bring any equipment.
Inflatable snorkel vests available - no charge.
Freshwater showers at the dock.
Reef-safe sunscreen
Additional Considerations
Mask, snorkel & fins are available to rent or bring your own equipment.
Gratuities appreciated (optional)
What To Bring
Bathing suit & towel
Sunglasses
Notes
It is always a good idea to stop in to see us @ Capt. Hook's Big Pine Key located just off of U.S. 1 at Mile Marker 29.5. The address is 29675 Overseas Highway, Big Pine Key, Florida 33043. We love to see our adventurers before the event so we can get to know you, make friends and provide you with any information about your trip.

As with any activity that requires Mother Nature to cooperate, this activity may be cancelled due to wind, weather, visibility and sea conditions in which case you will be allowed to reschedule (subject to availability), receive full refund, store credit or receive credit for a future event/dive trip.
This activity needs a minimum of 6 snorkelers or a mix of divers and snorkelers that includes at least 3 divers. If the minimum is not met, the activity may be cancelled in which case you will be allowed to reschedule (subject to availability), receive full refund, store credit or receive credit for a future event/dive trip.
Guests cannot participate if under the influence of drugs or alcohol, or have any existing medical conditions that put them or others at risk.
Advance Purchase Recommended
We recommend booking in advance to ensure your space on the boat. Upon booking, you will receive your receipt in a email confirmation. It is always good to bring your email confirmation with you on the day of your activity if you have booked in advance.