Coral Fragging Party @ Big Pine Key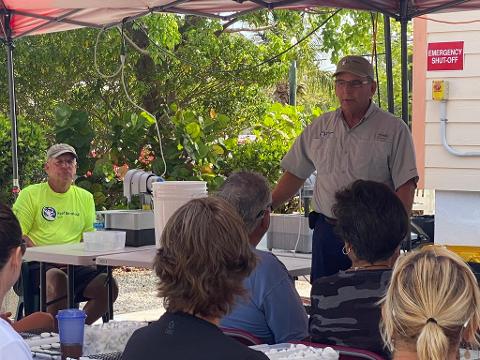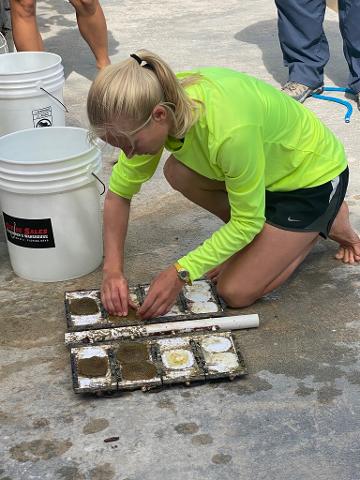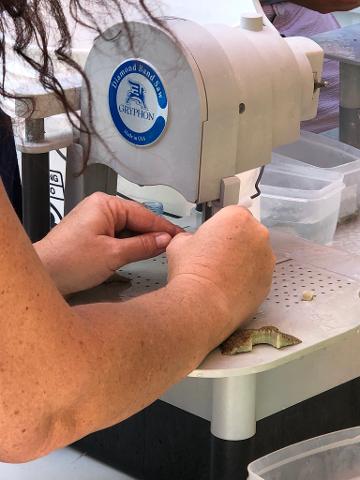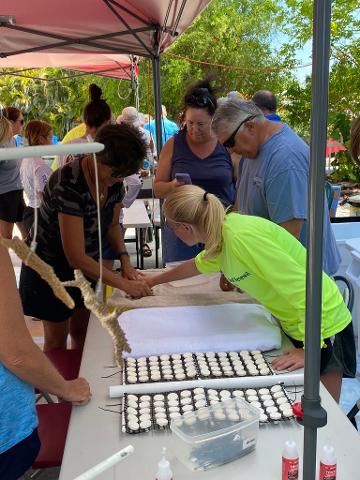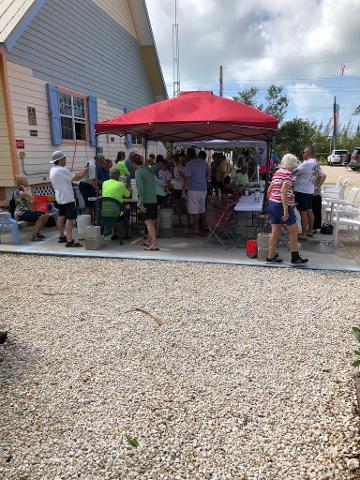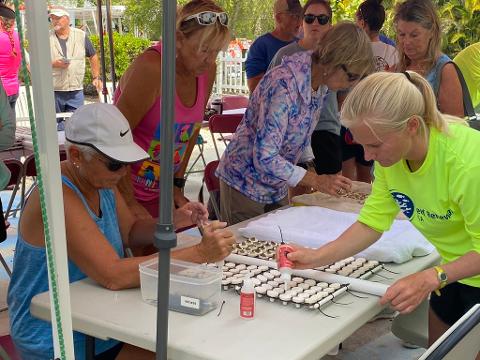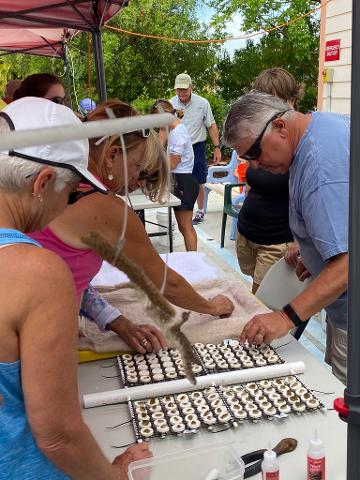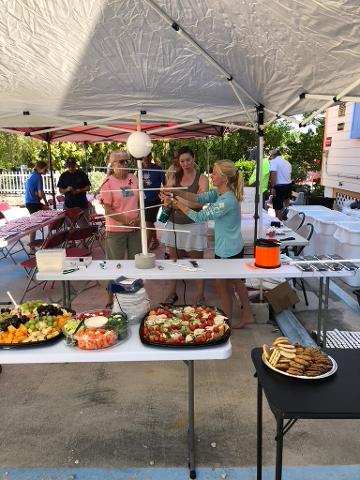 Duration: 5 Hours (approx.)
Location: Big Pine Key, FL
Product code: PB4SNJ
Coral Fragging Party @ Big Pine Key - A Capt. Hook's "Make a Difference" Event
April 20, 21 & 22: Coral Fragging Workshop. Starts at 10AM. Come any one day or all of the days. It is all about fun, friends, family and making a difference. We will have refreshments, food, and tents to stay out of the sun while you make this world a better place.
April 22 Earth Day Reef Renewal USA Coral Nursery Dive. 2PM (Book this separately, click here.)
The first three days of this effort is learning about the proper technique on "How to make coral fragments , which over time will be used to propagate and become a part of the re-planting efforts throughout the Looe Key area reef system.

If you are a local in the Florida Keys, here is a chance to do something big that will help the keys out for many years to come. If you are a vacationer, this is just the type of volunturism that is having an impact globally and benefitting communities all around the world with efforts that are really too big for the community. Your combined help will swing the tide to better more sustainable reefs but we need all the people we can to "Make a Difference."

The coral fragging party starts with three days of coral fragment training and preparation at Capt. Hook's Big Pine Key location, 29675 Oveerseas Hwy, Big Pine Key, FL 33043 at around mile maker 29.5 on the bayside of US1.

If you are a diver, you will want to sign up for the Earth Day Reef Renewal USA Coral Nursery Dive on the third day.