Capt. Hook's Cuban Dream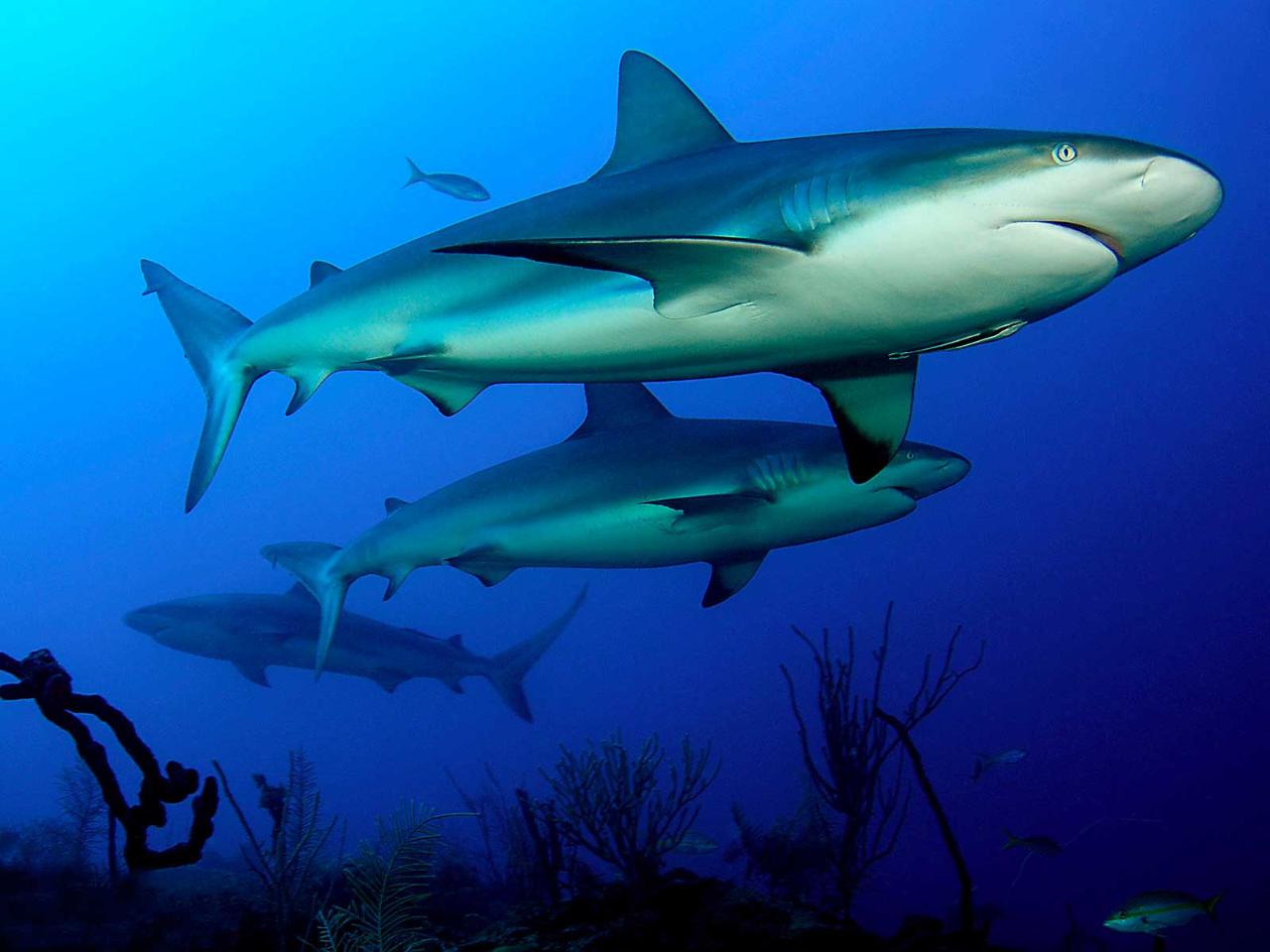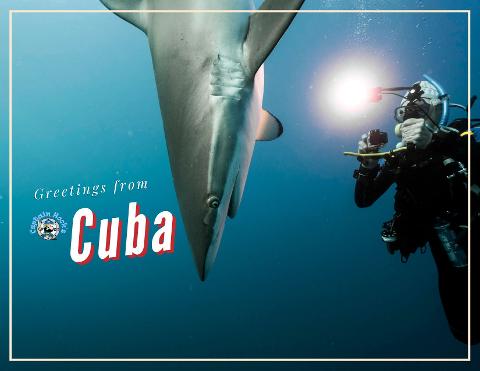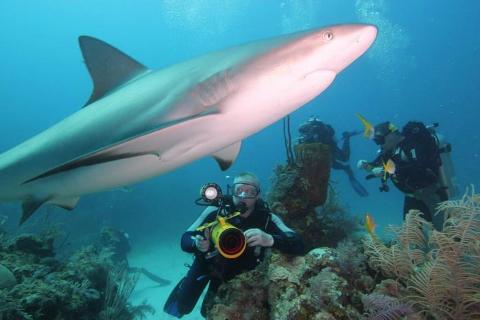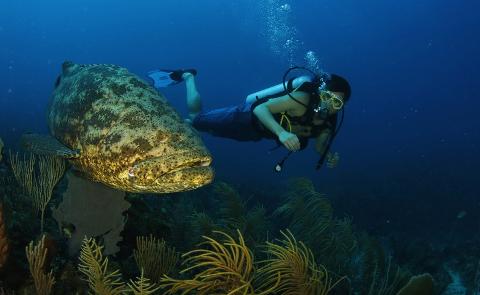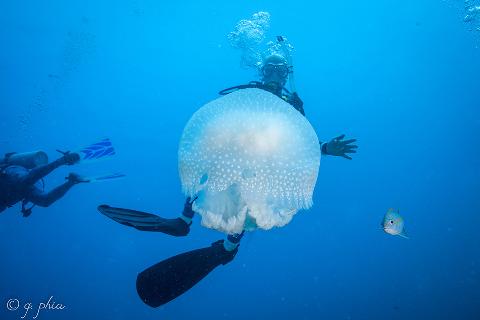 Duration: 7 Days (approx.)
Location: Jucaro Port
Product code: PSH6WM
Capt. Hook's Cuban Dream
The Jardines de la Reina marine park is a diver's paradise, and there are local marine biologists on board, ready to teach and discuss the conservation of this unique ecosystem. Liveaboard diving in Cuba offers divers the chance to visit pristine coral reefs and an abundance of wildlife, including up to 6 different species of shark, such as hammerhead and silk sharks, huge schools of snapper, giant grouper, and even the chance of whale sharks at the right time of year.
Cuisine aboard Jardines Avalon Fleet vessels includes a mix of Cuban food, grilled seafood, and vegetables, as well as international dishes. The onboard bars house a selection of Cuban beers and rum, international wines, and spirits. All ships have a large dive deck located at the back of the ship, with plenty of room for gear storage and kitting up before jumping into the pristine tropical waters of Jardines de la Reina (Gardens of the Queen).
The Jardines Avalon Fleet liveaboard are comfortable floating hotels based in Cuba. All cabins on all ships of the Jardines Avalon Fleet feature individually controlled AC, storage space, and private en-suite bathrooms.

Jardines Avalon III Liveaboard

Package includes:
-7 nights' accommodation on the reserved boat/hotel on double occupancy
-Full board basis (all meals and snacks)
-Filtered water, coffee and juice
-Up to 3 dives per day and 1 night dive
-6 beverages per day (alcohol and soft drinks)

Package does NOT include (that are required):
-$120 conservation fee (Tax deductible)
-$240 port fee
-Park Fee 50 CUC to be paid onsite
-Cuban departure tax (CUC 25 to be paid at the airport before leaving)
-Land transfers to/from Jucaro port ($60 each way from Cayo Coco, Camaguey or Santa Clara)*. $150 each way from/to Havana

*CUC is 1 CUC for approx. 80 USA cents

Optional extras:
Nitrox $120 per person
Upgrade to 4 dives per day $250 per person

Gratuities - Recommend 10% of charter price
Hotels on request

$900 per person non-refundable deposit due to confirm
25% of trip total due September 1, 2023
50% of trip total due March 1, 2024
100% of trip total due June 1, 2024

CANCELATION and REFUND POLICY:
- More than 200 days from your travel date, deposits are refundable - less an $900 per person handling fee
- Less than 200 days from your travel date - Deposits are non-refundable
- No refunds are available within 200 days of travel or for unused portions of package
- This refund policy is NOT applicable to rescheduled trips. Therefore, once a trip has been rescheduled it is ineligible for a monetary refund of any kind

RESCHEDULE POLICY
- All reschedule requests are subject to 1% service fee and must be made at least 200 days prior to the date of travel.
- Maximum of 1 reschedule is allowed per invoice
- The rescheduled trip must be within 1 year from original trip date.
- Rescheduled bookings will be at catalog rates for the corresponding year of rebooking and are not eligible to be combined with additional offers or discounts.
- The invoice must be paid in full per the standard payment schedule noted within the invoice. If payment is withheld, the trip will not be considered for reschedule.
Special consideration clause: If guests cannot travel due to closed borders or comprehensive airport closures resulting in no flight options, we will offer the following reschedule alternatives*:
- *100% of the payments made towards a single trip will generate a full credit voucher. This credit is based on the net amount received by Avalon Outdoor.
- *Allocation Options: 1) 100% of the credit voucher may be applied to a new booking within one year of the original trip date. 2) The credit voucher may be split into two 50% credits to be utilized on two newly invoiced bookings within two years of the original trip date.

AVALON COMPANY CONDITIONS:
Invoices and the related payments do not imply any relationship with Cuban entities. Avalon Outdoor is independent of any Cuban entity, and clients are not making any payment to Cuban organizations, but to subsidiaries of Avalon Outdoor as a service provider. Avalon Outdoor, its subsidiaries, management, staff, personnel, affiliated or associated companies, agents, sub-agents, sub-contractors or anyone, either directly or indirectly, involved in the organization or execution of the programs or services will not become liable or responsible in any way in connection with accommodation, yacht, lodge, restaurant, transfer and expedition services, information supplied, or for any loss, injury or damage to or in respect to any person or property howsoever caused or arising. Prices mentioned are based on present exchange rates and tariffs and remain subject to change.

*CUBAN LAWS PROHIBITS ANY KIND OF DRUG AND THE USE IS ABSOLUTELY FORBIDDEN IN ANY PLACE IN CUBA. TRYING TO ENTER THE CUBAN COUNTRY WITH DRUGS IS CONSIDERED A SEVERE CRIME. AVALON OUTDOOR IS AGAINST ANY KIND OF DRUGS.




Live Aboards - Terms and Conditions

No reservations are confirmed until proper payment is received. Captain Hook's and Deep Blue Adventures shall have no obligation and provide no confirmation of any reservation until the deposit is actually received. You also agree that you and all travel companions/trip participants are qualified, experienced, and fit to engage in all activities booked. The clients' acceptance of verbal or written confirmation, and/or a deposit or final payment for services, constitutes clear and binding acceptance of these Terms and Conditions including our payment and cancellation terms. Our complete terms and conditions including payment and cancellation terms can be viewed here: https://deepblueadventures.com/terms-and-conditions/ and additional information regarding to airline tickets here: https://deepblueadventures.com/1442-2/
Please note that in all transactions, Captain Hook's and Deep Blue Adventures is acting as an agent/agency. We are not the principle or supplier of any element of your arrangements.
You must carry valid proof of citizenship & proper identification (current Passport). Many destinations also require in addition visas, vaccinations & more. As it is a common requirement in many countries, Deep Blue Adventures strongly advises passengers do not travel with less than 6 months remaining on their passport from their return date. Without proper identification, a passport & necessary visas, you will not be permitted to depart.
We strongly recommend travel insurance to protect your vacation investment. Please contact us for more information or you may get more information here: https://deepblueadventures.com/travel-insurance/
Please note this is your official offer of the option to purchase insurance.
Thank you for your business we truly appreciate it.