Capt. Hook's "Dive and Discover Dominica"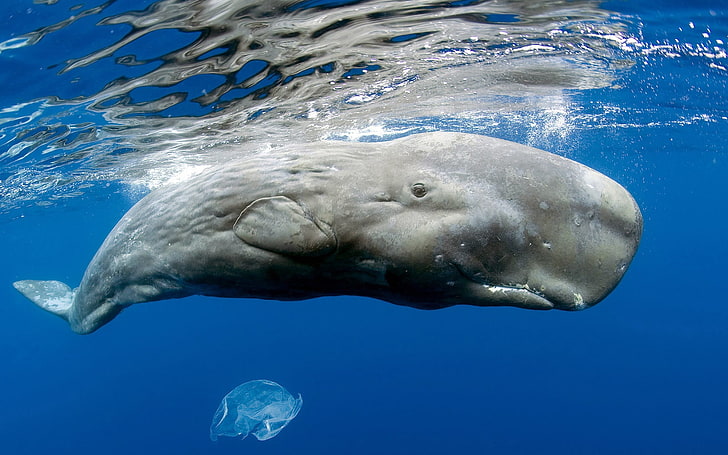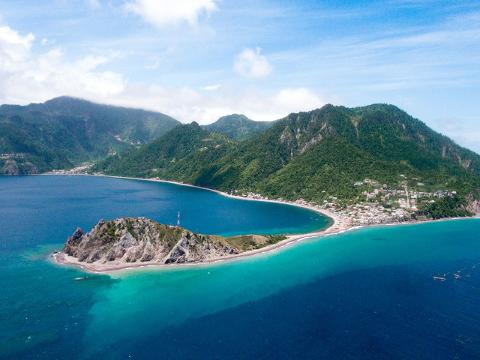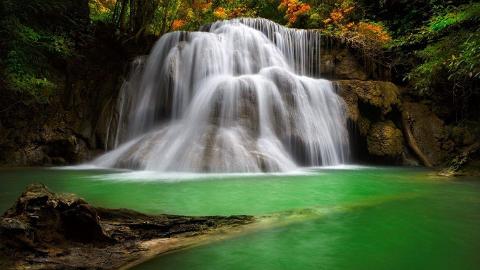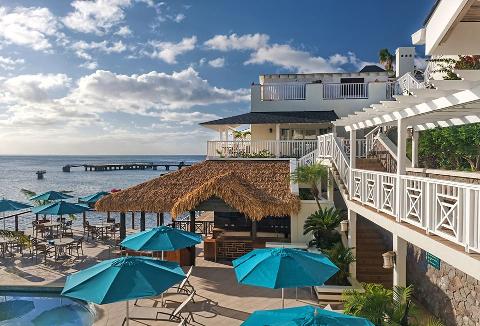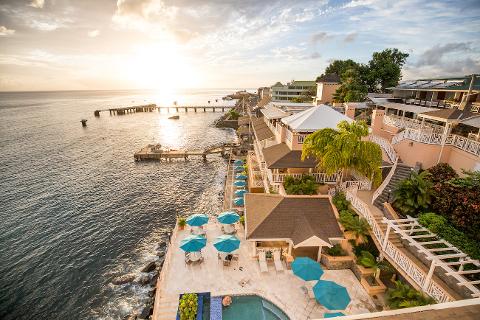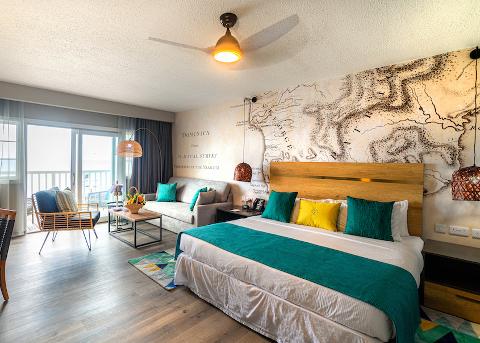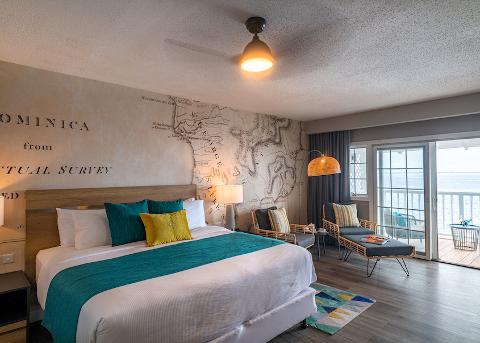 Duration: 7 Days (approx.)
Location: Roseau, Dominica
Product code: PDXMCW
Capt. Hook's "Dive and Discover Dominica"
January 13th - January 20th 2024

Join us for an unforgettable scuba diving adventure in the beautiful island of Dominica! From January 13th-20th, 2024, we'll be exploring some of the Caribbean's most pristine dive sites, staying at the luxurious Fort Young Resort.

Your trip price of $2150 includes everything you need for an amazing diving experience, including Nitrox, whale watching, and land tours. During your stay, you'll have the chance to explore the stunning waters of Dominica, which is known for its clear waters, vibrant coral reefs, and incredible marine life.
The experienced dive guides will take you to some of the island's best dive sites, where you'll encounter a wide variety of sea creatures, including colorful tropical fish, sea turtles, and perhaps even whales. In addition to scuba diving, we'll take you on a whale-watching tour where you can observe these gentle giants in their natural habitat.

When you're not diving, you can take advantage of the Fort Young Resort's luxurious amenities, including its swimming pool, spa, and restaurants.
You'll also have the opportunity to explore the island on land tours, including visits to the beautiful waterfalls and hot springs that Dominica is known for.

With its clear waters, abundant marine life, and beautiful scenery, Dominica is the perfect destination for a scuba diving adventure. Come join us on this unforgettable journey and experience the magic of this Caribbean paradise!


CANCELATION and REFUND POLICY:
- Deposits are non-refundable
- No refunds are available within 200 days of travel or for unused portions of package
- This refund policy is NOT applicable to rescheduled trips. Therefore, once a trip has been rescheduled it is ineligible for a monetary refund of any kind

RESCHEDULE POLICY
- All reschedule requests are subject to 1% service fee and must be made at least 200 days prior to the date of travel.
- Maximum of 1 reschedule is allowed per customer
- The rescheduled trip must be within 1 year from original trip date.
- Rescheduled bookings will be at catalog rates for the corresponding year of rebooking and are not eligible to be combined with additional offers or discounts.
- The invoice must be paid in full per the standard payment schedule noted within the invoice. If payment is withheld, the trip will not be considered for reschedule.
Special consideration clause: If guests cannot travel due to closed borders or comprehensive airport closures resulting in no flight options, we will offer the following reschedule alternatives*:
- *100% of the payments made towards a single trip will generate a full credit voucher. This credit is based on the net amount received by Avalon Outdoor.
- *Allocation Options: 1) 100% of the credit voucher may be applied to a new booking within one year of the original trip date. 2) The credit voucher may be split into two 50% credits to be utilized on two newly invoiced bookings within two years of the original trip date.
Please note that in all transactions, Captain Hook's and Deep Blue Adventures is acting as an agent/agency. We are not the principle or supplier of any element of your arrangements.
You must carry valid proof of citizenship & proper identification (current Passport). Many destinations also require in addition visas, vaccinations & more. As it is a common requirement in many countries, Deep Blue Adventures strongly advises passengers do not travel with less than 6 months remaining on their passport from their return date. Without proper identification, a passport & necessary visas, you will not be permitted to depart.
We strongly recommend travel insurance to protect your vacation investment. Please contact us for more information or you may get more information here: https://deepblueadventures.com/travel-insurance/
Please note this is your official offer of the option to purchase insurance.
Thank you for your business we truly appreciate it.