Buoyancy Compensation Device (BCD) @Marathon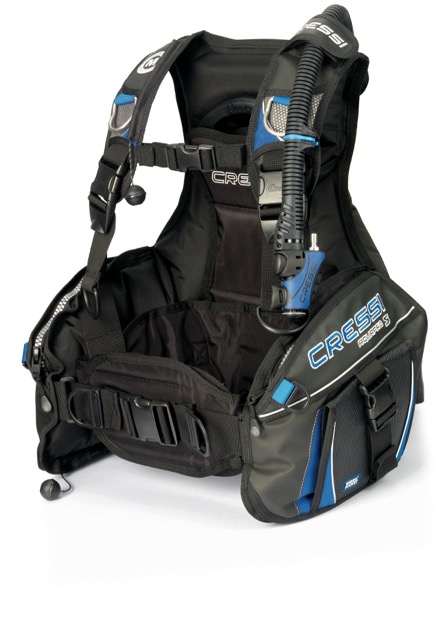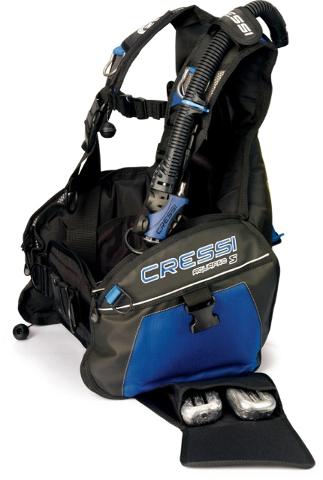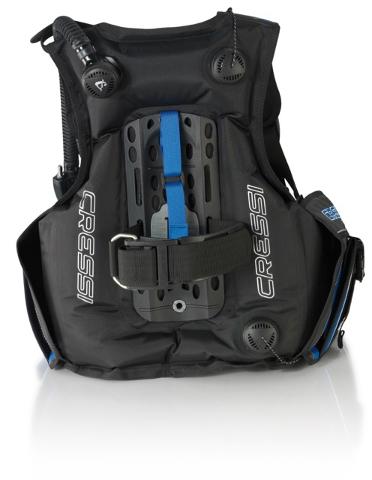 Buoyancy Compensation Device (BCD)

The key to good performance with a BCD is to provide assistance throughout the dive but not get in the way. The jacket-style air cell is stable in all diving conditions, especially at the surface and goes about giving you the support you need as an intergral piece of the diving experience without getting in the way. It's low-profile "gravity" integrated weight pockets are easy to load, and the rigid backpack and updated harness provide good load distribution in and out of the water.
This BCD is comfortable in all sizes! We will fit you with the proper size on-site just prior to your rental. Be sure to provide us with the best estimate of your size based on the following information.
Requirements
You must present a certification card for each BCD rented.